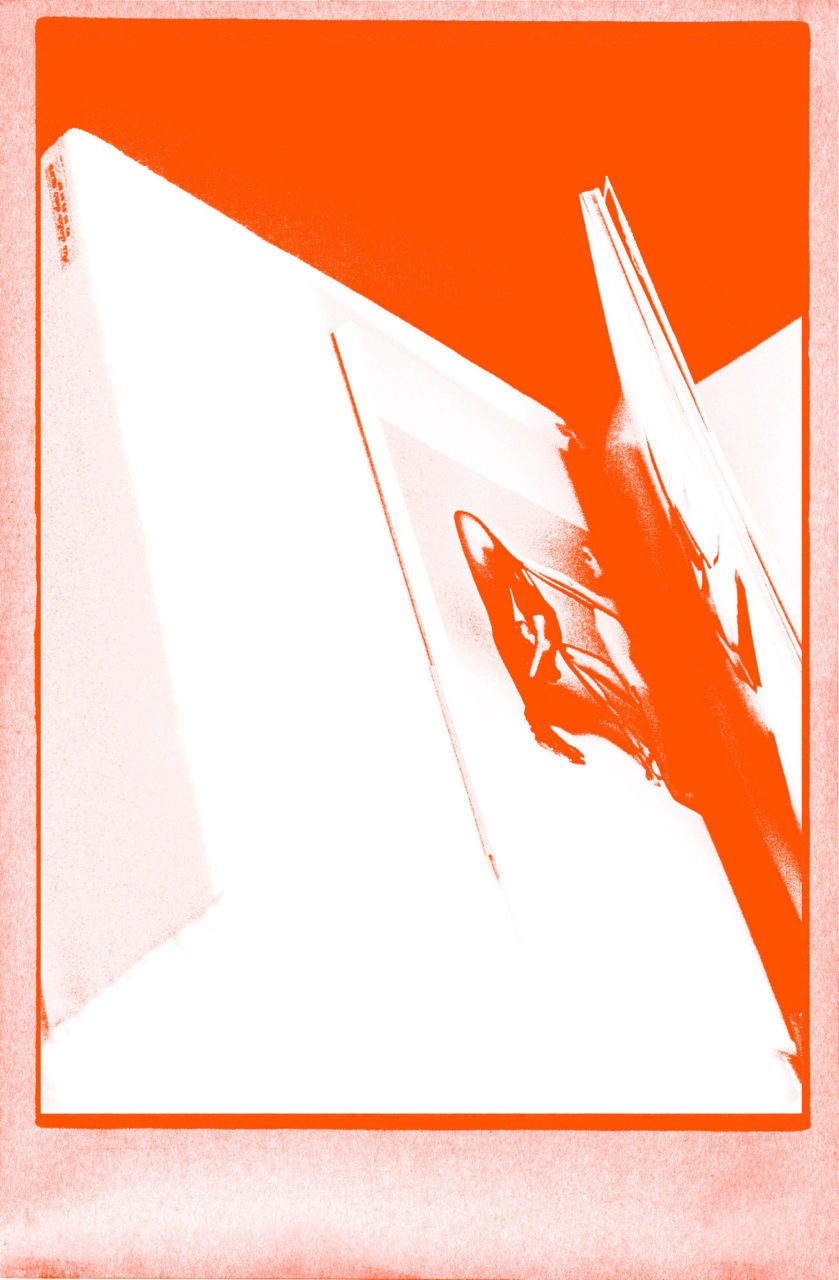 Printing Fashion Festival
2020
Printing Fashion is an annual publishing festival created in Paris. It functions as an independent space for dialogue between practitioners, critics, and academics to explore fashion media's contemporary role and value via the specific lens of print and digital publications. 
Founded in 2019 by Justin Morin and Marco Pecorari, the Festival focuses on the landscape of fashion publications and fashion's printed cultures while exploring the fashion of printed matter in the digital era. Each year the Festival focuses on a theme and explores a topic via roundtables, lectures, and an exhibition.
Industry experts are invited to share their experiences, practices, and individual approaches to what a representation in fashion magazines. Printing Fashion Festival seeks to disclose the transactions, conventions, labor, value exchanges, objecthood, hidden practices, and figures surrounding the making of a magazine.
Friday 6 March
WELCOME: 4.00PM
Justin Morin, Marco Pecorari
with Stéphanie Rivoire (MAD Paris, Bibliothèque)
ROUND-TABLE #1 (FR)
4.15PM – 5.15PM
The Life of a Magazine: From the Printer to the Trash
Moderator: Justin Morin
Laurent Caillat (Imprimerie des 2 Ponts)
Nadia Mebarek (IPS distribution)
CONVERSATION (EN)
5.30PM – 6.30PM
Jonathan Wingfield (System Magazine) in Conversation with
Gabriele Monti (IUAV University of Venice)
ROUND-TABLE #2 (EN)
6.45PM – 7.45PM
Ephemeral Experiences
Moderator: Haydée Touitou
Benoit Bethume (Memoire universelle)
Surkin (Gener8ion)
ROUND-TABLE #3
(EN-FR) 8.00PM – 9.00PM
The Times and Spaces of Writing
Moderator: Morna Laing
Clarence Edgard-Rosa (Journalist writer and teacher)
Luca Marchetti (Semiotician / The Prospectivists)
Melody Thomas (Marieclaire.fr)
OPENING OF THE EXHIBITION 'PRINTED DIALOGUES'
Saturday 7 March
ROUND-TABLE #4 (FR)
2.00PM – 3.00PM
The Magazine in the Museum
Moderator: Antoine Bucher
Emmanuelle Beuvin (MAD Paris, Centre de documentation)
Laure Haberschill (MAD Paris, Bibliothèque)
CONVERSATION (EN)
3.15PM – 4.00PM
Laurence Benaïm (Stiletto) in Conversation with
Justin Morin and Marco Pecorari
ROUND-TABLE #5 (EN)
4.15PM – 5.15PM
Thinking through the Magazine
Moderator: Marco Pecorari
Mica Gherghescu (Centre Pompidou, Bibliothèque Kandinsky)
Francesca Spiller (Reading Room)
CONVERSATION (EN)
5.30PM – 6.30PM
Olivier Zahm (Purple Magazine) in Conversation with
Emanuele Coccia (Ecole des Hautes Etudes en Sciences Sociales – EHESS)